Why Guide Us Green?
Guide Us Green provides you with a free suite of tools to showcase your Business and connect you to the Guide Us Green community. See below for more information on the benefits of claiming your Guide Us Green Business page.
Help people get to know you
Your business is pretty cool and you're doing a lot to benefit the world. Help your customers get to know you! Showcase the ways you're being sustainable or helping the community.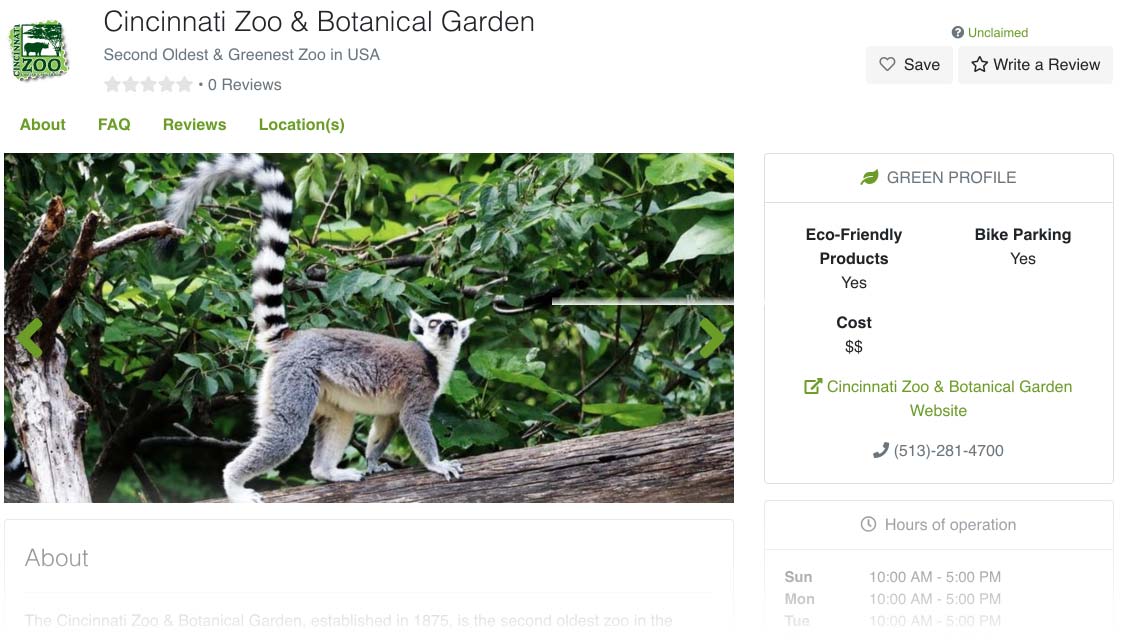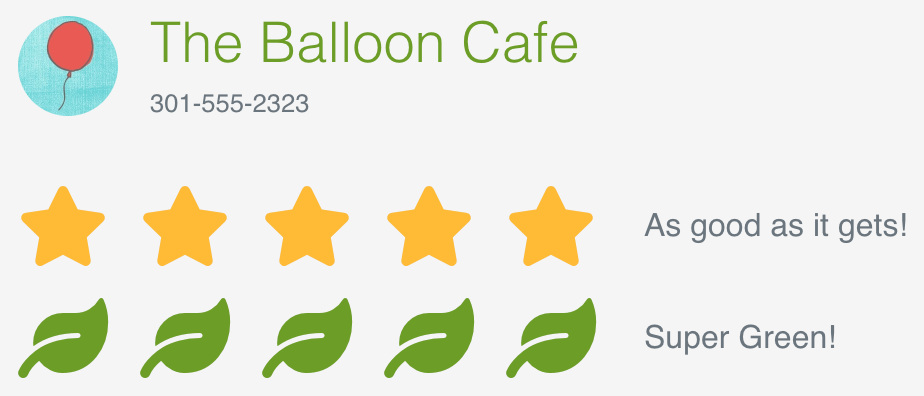 Do even better & make customers happy
Stay on top of feedback and respond to reviews as soon as they come in. Engage with your customers and keep them coming back.
Get the info you need
See what's happening on your page in real time. Track clicks and page visits - and learn more about your potential customers.
Let's not forget the basics
Manage your page and update info like hours and phone number so people can find you. Add photos to showcase the best of your business.